60 days to show the ROI on your content campaign
Strategy sprint
Strategy Sprint rapidly prioritizes and drafts your content marketing strategy, transforming your website into a demand capture machine.
Content sprint
Contents Sprints pairs you with expert Lead Copywriters to quickly produce content that impacts your pipeline.
Link sprint
Links Sprint secures high-quality backlinks & mentions for your web pages to position your brand effectively in the competitive landscape.
We know how to
make your website profitable
We know
how to make your website

profitable
Avec 100+ campagnes de contenus dans le secteur financier, nous avons développé une unique and well-known expertise.
Because we know your audience and understand your offerings, we are able to deliver concrete results fast.
Nicolas PINTO
Marketing Manager, Skaleet
"Having a single point of contact to manage SEO consulting, media relations, and creation of technical multilingual content really makes a difference!"
The
results

obtained by our customers
+282 nouvelles positions dans le Top 10 de Google en moins de 12 mois Bridge améliore son positionnement sur Google et son trafic qualifié grâce
READ THE CASE STUDY
+2131 nouveaux clics SEO pour Welyb Welyb optimise son référencement sur Google grâce à l'accompagnement de Syntax Finance ! VOIR LES RÉSULTATS Chiffres-clés 0 nouveaux
READ THE CASE STUDY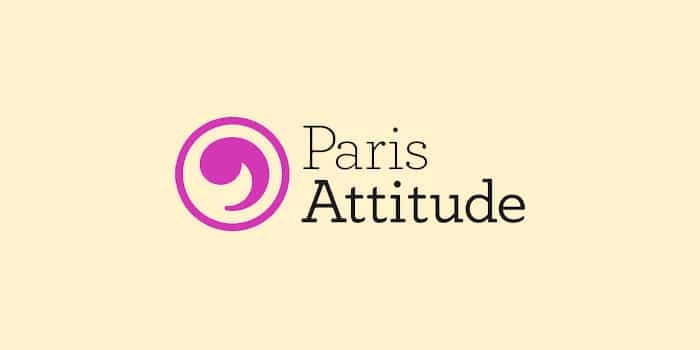 +862 nouveaux clics mensuels « Search » depuis Google Paris Attitude booste sa visibilité sur Google et capte l'attention de sa cible grâce au service de rédaction
READ THE CASE STUDY
Frequently asked questions
Le prix du Sprint dépend des caractéristiques de votre site (langues, nombre de pages, technologies…). Notre Growth Strategist spécialisé sera en mesure de vous adresser une proposition sur mesure à l'issue de votre premier rendez-vous.
Le Growth Sprint permet de définir la meilleure stratégie de contenus pour maximiser le ROI de votre campagne de contenus. Si vous avez déjà défini votre stratégie, nous pouvons néanmoins vous accompagner dans son exécution grâce à nos services de production de contenus (rédaction, édition, traduction…) et de link building thématique.
Dans le cadre de notre Sprint, vous serez en capacité de voir les premiers éléments de traction sous 60 jours. Grâce à notre méthodologie et à l'expérience accumulée autour de nos nombreuses campagnes, nous serons alors en mesure de vous présenter nos projections de trafic et pour évaluer plus précisément votre ROI.
Make an rendez-vous avec notre Growth Strategist to get a more precise idea of the number of days needed before your site sees results, depending on its characteristics (age, proficiency, UX, and so on).
Create a
profitable revenue campaign
Prenez rendez-vous avec notre Growth Strategist spécialisé et profitez de nos premières recommandations pour capter davantage de leads qualifiés grâce à vos contenus !